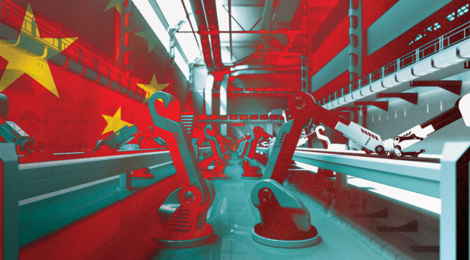 The conclusive panel of the "Seasonal School – Issues on China" will be held on Friday 13 November, organised by Scuola Superiore Sant'Anna of Pisa in collaboration with the Galileo Galilei Italian Institute of Chongqing.
What are the dynamics of innovation, technology transfer and knowledge between Italy and China?
It is possible to find out through the voices and experiences of researchers and investors who have set up a dialogue with the Asian giant.
The round table, moderated by Simone Pieranni, sees as speakers Alberto di Minin, Fabrizio Landi, Pietro Tonutti, Antonio Apicella, Guido Giacconi, Francesca Spigarelli, Nicola Vitiello.
For more information www.frontieracina.it and to participate, simply contact f.decarlo@santannapisa.it