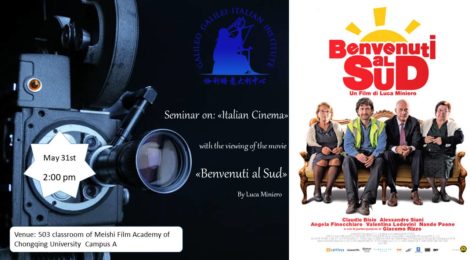 On May 31st the Galileo Galilei Italian Institute organized a seminar about the Italian Cinema at Meishi Film Academy of University of Chongqing.
The aim of the event was to promote the Italian Culture in Chongqing; Speaker of the seminar was Alessandro Zadro, Program Manager at the Galileo Galilei Italian Institute.
The seminar started with an introduction about Italian Cinema followed by the movie «Benvenuti al Sud» by Luca Miniero .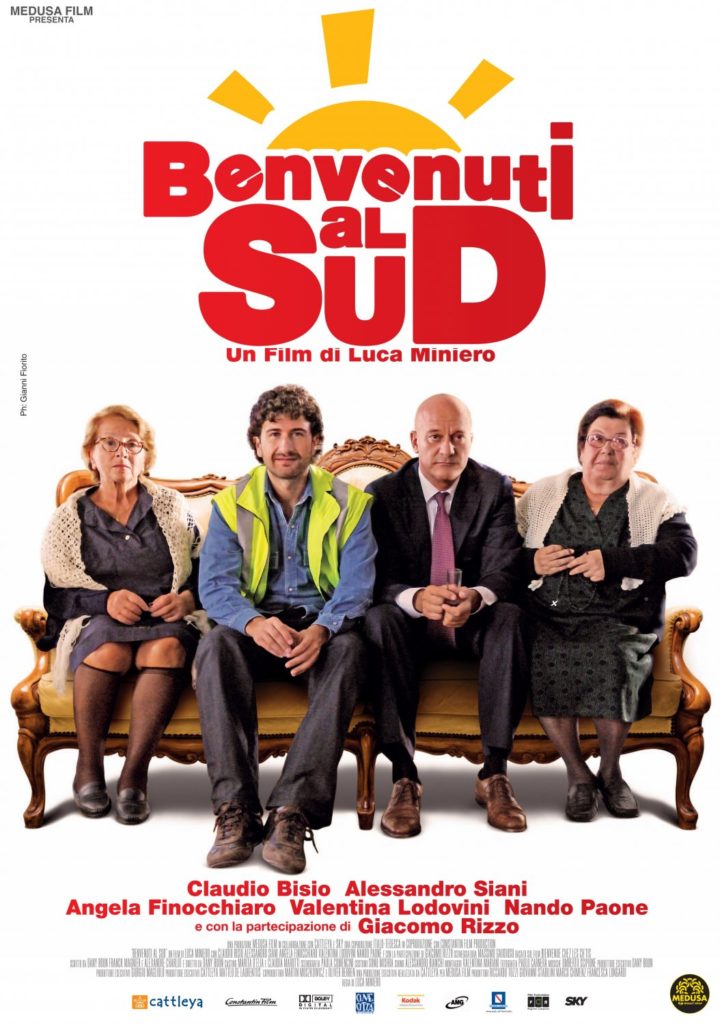 The movie is about the adventures of a post office director coming from the North of Italy unhappily transferred to the South and discussed the different lifestyles, cultural conflicts and prejudices among Italy.
Over 30 Chinese students along with some professors that attended the seminar were pleased by this funny movie that also tells the differences between the North and the South of Italy.