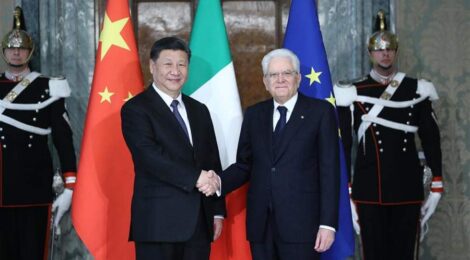 Today, November 6, 2020, Italy and China celebrate 50 years of friendship and diplomatic cooperation.
On the occasion of this anniversary, yesterday the Chinese President Xi Jinping held a telephone conversation with the Italian President Sergio Mattarella expressing congratulations for this long-lasting friendship.
Italy has been one of the first countries in Europe to start commercial and cultural exchanges with China through the Silk Road.
Since 2007 our Institute has created and fostered scientific, academic and people-to people steady and fruitful relations with China and in particular with our Chinese partner, Chongqing University. We are proud of the results achieved, and we are currently building new bridges, providing our contribution towards an even more successful future of the Sino-Italian relations.
Happy 50th Anniversary! 🇮🇹🤝🇨🇳 #roadto100