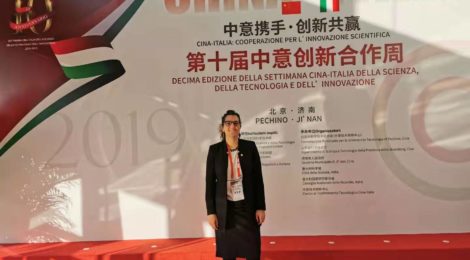 Our Executive Director Anna Facchinetti attented the events of the "Italy-China Science, Technology & Innovation Week 2019" at the end of November in Beijing, jointly organized by the Italian Ministry of Education, University and Research and the Ministry of Science and Technology of China.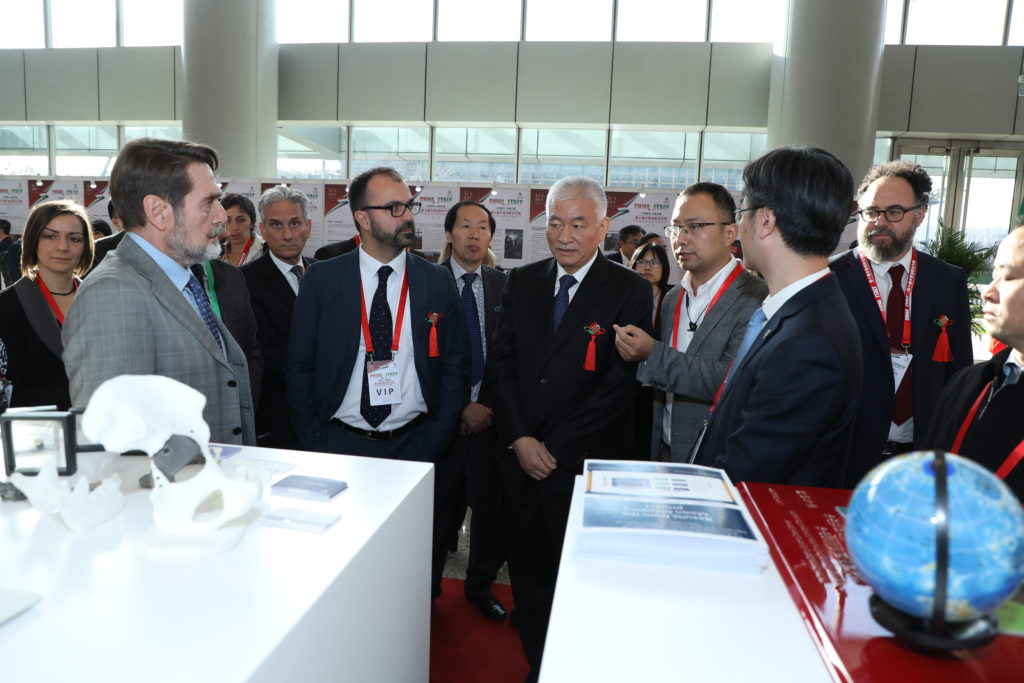 Among the cooperation projects between China and Italy exhibited in Beijing were the projects carried out by our Institute and in particular the project called "Sino-Italian cooperation strategies between Industry and Academy in the advanced biomedical field of customized orthopaedic and dental systems", developed together with Professor Antonio Apicella of the University of Campania Luigi Vanvitelli.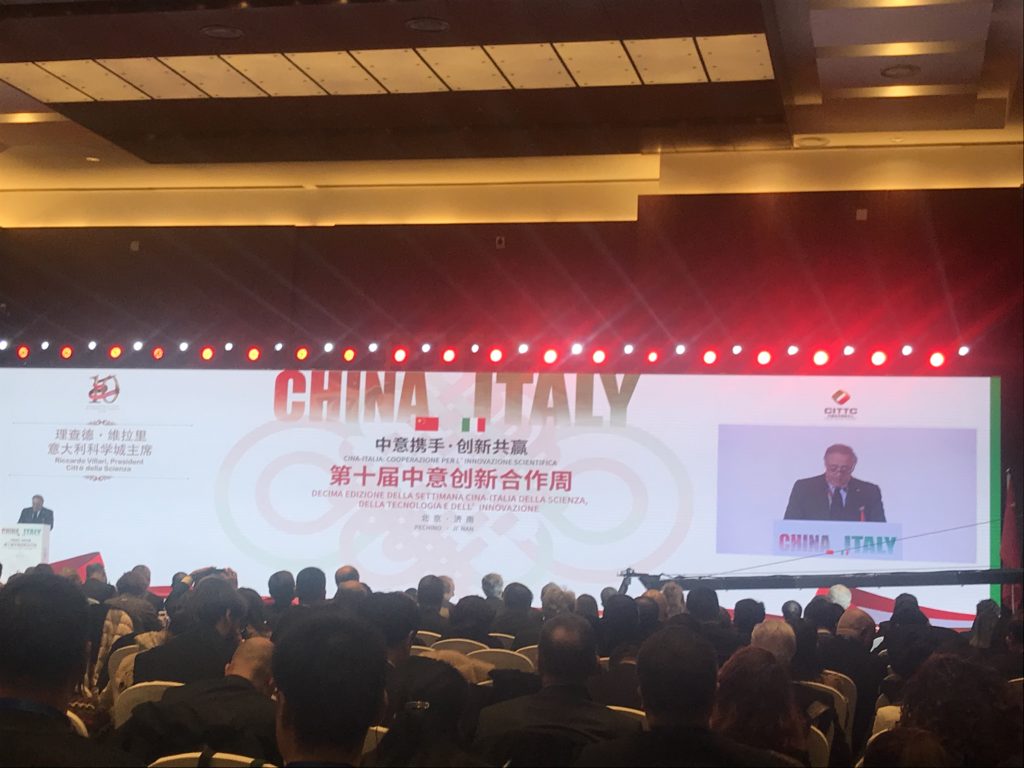 During the events, our Executive Director could meet with the Italian Minister of Education, University and Research, Professor Lorenzo Fioramonti.