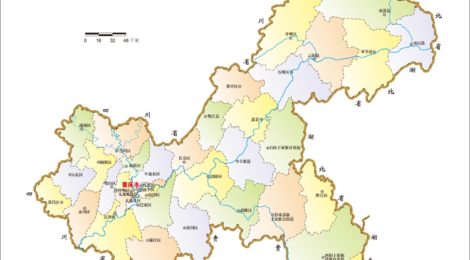 Dear readers, on June 18 Chongqing celebrated its 22nd anniversary since it became a municipality directly under the control of the central government, started in 1997. During these years, Chongqing has experienced a rapid economic growth and a dramatic change in its skyline. Living environment for residents is getting better and better. Therefore, we interviewed three friends, local and new comers from other parts of the country, to share with us their exclusive memories about the city.
The first one is Ms Jiang who had lived in Chongqing for 15 years.
Jiang: "readers of Chongqing Stories, I'm Jiang Shan from Luoyang, Henan province. The first time I came to Chongqing was during my graduation trip in 2004. At that time, it took me more than 20 hours to arrive here by train with my classmates. Now, with the high-speed railway, it only takes more than 7 hours to travel from Luoyang to Chongqing. In addition, my parents would come to visit me every year for more than a decade, my parents would marvel they always amazed at the rapid development of Chongqing's rail transit construction, because Luoyang only started to build subway at the end of 2016. This is probably due to its special status as a municipality directly under the central government and can enjoy the support of national policies, which my parents, as Luoyang people, admire very much."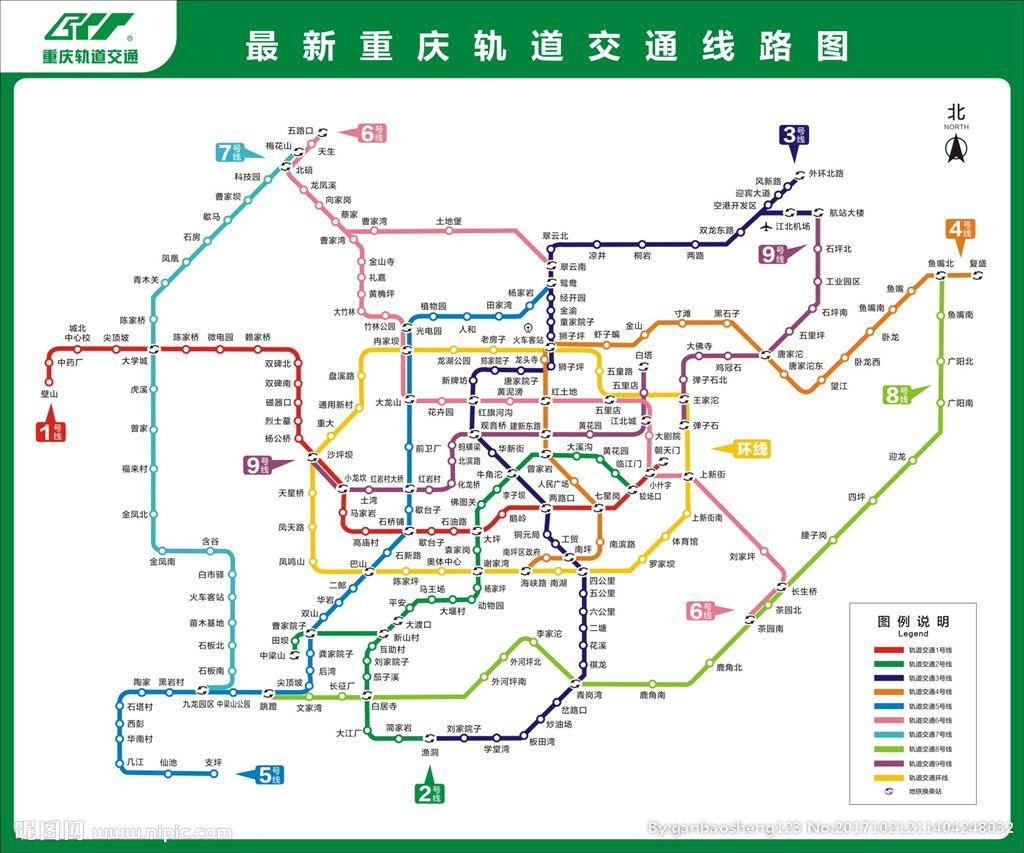 Our Galilei Institute has been in Chongqing for almost 12 years and witnessed the development of its rail transportation system. We talked about it in the 26th issue of Chongqing Stories.
The second one is Mr Qian, a pure Chongqing citizen born after 1980s.
Qian: "Hello everyone, I was born and raised in Yuzhong District. During all these years, what impressed me most was the Chongbai Shopping Mall in Jiefangbei. I remember that the first open counter selling freshly brewed coffee in Chongqing was there. The aroma of coffee wafted far away. My parents did not allow me to drink coffee since I was too young, so they'd buy me a cup of milk, which was the most fragrant milk I had ever drunk. I could not bear to drink it off, so I held it all the time when my parents went around the mall. Now there are more shopping centers in Jiefangbei like New Century Department Store, Metropolitan Oriental Plaza, Meimei Department Store (now called the Times Square), Wangfujing Department Store (closed in 2016 after its lease expired), Yingli IFC, etc. You don't see a shopping mall being jam-packed with people anymore."

Shopping centers in Chongqing has expanded from Jiefangbei to all districts of the city. For example, there are many shopping malls in Shapingba, where our institute is located, such as New Century Department Store, Wangfujing, Huanghua, Xuandi, Jincheng Square and so on. People now can go shopping in every part of Chongqing, not just Yuzhong District (" go to town " in Chongqing people's mind used to refer to going to "Yuzhong District ", in old Chongqing people's eyes, only Yuzhong District is the urban area).
Uncle dong, who is nearly 50, also shared his story with us.
Dong: "I had been working in Jialing Motorcycle Factory for several years before Chongqing was directly under the jurisdiction of the central government. At that time, I did not understand why the government made this decision and how will this decision benefit Chongqing people. Later, I gradually learned that it's for the construction of the Three Gorges Dam, and the completion of people's migration work in the reservoir area. It was a big project! My hometown Fengdu was in that area, and the government built a new town on the hillside for Fengdu residents. Some of my relatives moved into new houses with satisfactory, some migrated to cities alongside the middle and lower reaches of the Yangtze River. At that time, communication was underdeveloped. Many people did not have mobile phones, but now nearly everyone has one, and we can contact through WeChat. I found all of them are living a good life after the immigration. Instead, I was laid off because of the poor benefit of Jialing Motorcycle Factory. I left it and started being a online ride-hailing driver in Didi Chuxing. More and more roads came out in every district, now I can't work without the navigation system.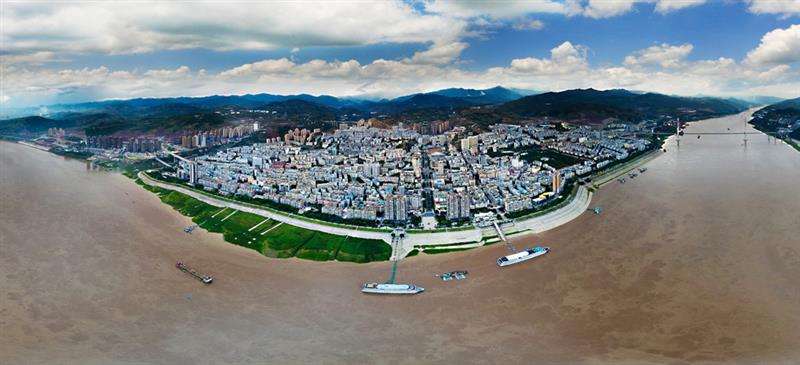 It's easy to notice that Chongqing has made remarkable achievements in the past 22 years. We believe that Chongqing will be better and better in the future.