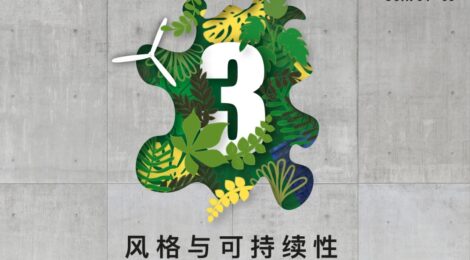 We are happy to share an event to take place soon in Chongqing, the "IDI – Italian Design Icons", of which we are institutional partners. It will be a splendid collection of internationally acclaimed Italian brands, which have undoubtedly impacted the design of countless products throughout the world as well as the lifestyles of millions of people. Italian Design Icons wants to celebrate the excellence of Italian design, embrace the sustainability of new projects and share knowledge across various industries. Lectures with designers, architects, creative directors, CEOs and University Professors from all over the world, along with a high-level event with top representatives from both government level and the industrial sector, will make this three-day exhibition an incomparable occasion to share Italian excellence and uniqueness.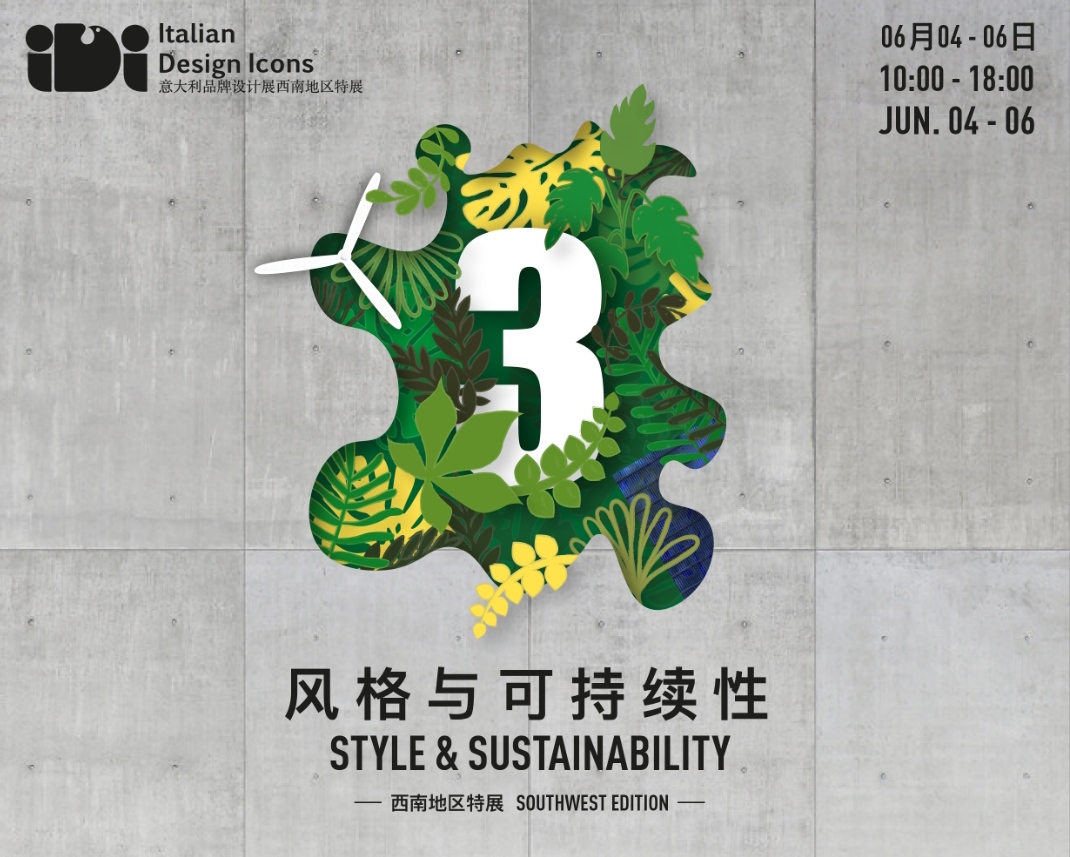 The purpose of the exhibition is to promote, particularly among the Chinese public, Italian industrial design along with mechanical and lifestyle brands. Throughout the 3 days of the exhibition from June 4th to June 6th, its guests will have the opportunity to participate in exclusive lectures given by iconic brands' representatives and partners, who will share their ideas and vision about innovation for a more sustainable society and new methods of industrial design.
Italian Design Icons originated from an idea of DP Group and is organized by Eastant Communication & Events. It can count on the precious support received by institutional partners including the Consulate General of Italy in Chongqing and Italian Trade Agency.
Our Institute is among the institutional and media partners of the event, together with Class Editori, LUISS University, and Milano Finanza. In addition, 2021 Chongqing edition can count on partners such as D'Andrea & Partners Legal Counsel, PHC Advisory Tax & Accounting, YZ Design, Fil Man Made Group, and New Crazy Colors, and our F&B partners Aperol, Campari, SinoDrink, and Viola.
We are glad to have invited Professor Pu Yongjian, a true friend of Sant'Anna and a eclectic artist and thinker of Chongqing University. He will discuss his "Italian Dream", made of tourism, arts and economics, this Friday 4th. Some of our Chinese students of the Italian classes we offer in CQU will also attend the event that day.
For more information on our previous editions, you can take a look at this website – http://www.italiandesignicons.com/
The "Icons" of the event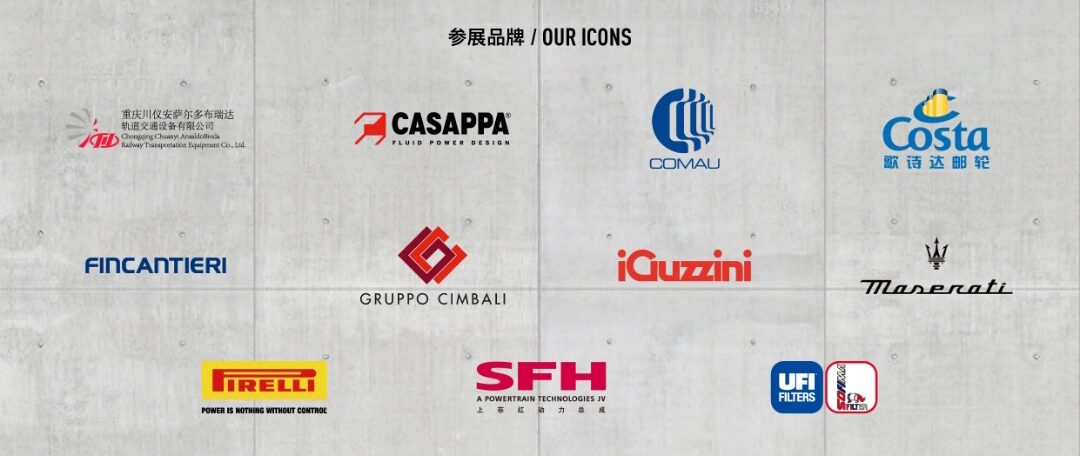 The Institutional & Media Partners 

The speakers