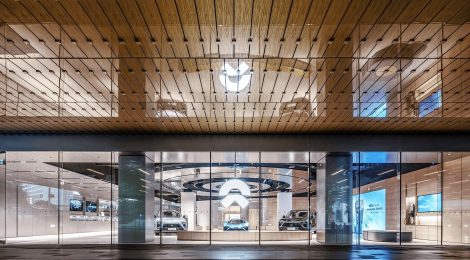 As Galilei Institute, representing the Institute of Management of Sant'Anna School in Chongqing, we are very interested in analyzing the role of  multinationals, their innovations and new technologies put in place between Europe and China. We have in fact previously developed a beautiful collaboration with China Eastern Airlines and our friends at Nankai University during the years of the pandemic. We have also interviewed many Italian managers working in China for Italian multinational companies, like Leonardo and the SFH. Today we are talking about NIO, the electric vehicle company that has recently launched its "European strategy" and entered the Norwegian market.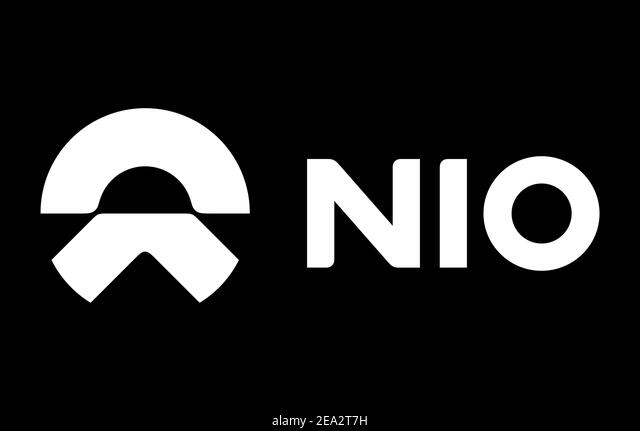 1. Recent results in China
NIO Inc. is a pioneer in China's premium electric vehicle market. They design, jointly manufacture, and sell smart and connected premium electric vehicles, driving innovations in next generation technologies in connectivity, autonomous driving and artificial intelligence. Redefining user experience, they provide users with comprehensive, convenient and innovative charging solutions and other user-centric service offerings. NIO's Chinese name, Weilai, which means Blue Sky Coming, reflects the founders vision and commitment to a more environmentally friendly future.
Entering 2022, NIO announced its 2021 delivery results. In December, a total of 10,489 new vehicles were delivered, a year-on-year increase of 49.7%; a total of 25,034 new vehicles were delivered in the fourth quarter, a year-on-year increase of 44.3%, achieving positive growth for seven consecutive quarters; in 2021, 91,429 new vehicles were delivered, a year-on-year increase of 109.1%, doubling for two consecutive years. Since the establishment of the brand, NIO has delivered 167,070 new vehicles.
At the end of July, at the site of the third anniversary of NIO Power, which is a mobile internet-based power solution with extensive networks for battery charging and battery swap facilities, Qin Lihong, President and Co-Founder of the company, once again carried out a leap-forward update to the goal set at the beginning of the year, and the total number of completed power swap stations was increased from 500 to more than 700. From 2022 to 2025, 600 new battery swap stations will be added each year in the Chinese market.
According to the Vailelettrico.it website, the Chinese carmaker in June 2020 had managed to make 500,000 quick replacements in just over two years on the Chinese domestic market. NIO unveiled its Power Swap battery replacement system in 2017 and opened the first public station in Shenzhen on May 20, 2018. In a press release, the company said 131 stations are currently in operation in 58 Chinese cities. Enhanced by Power Cloud, NIO Power offers a power service system with chargeable, swappable and upgradable batteries to provide users with power services catering to all scenarios.
2. A new strategy in the European Market – the Oslo first step
On May 6, 2021, NIO released its Norwegian strategy and officially entered the Norwegian market. NIO will build a complete service system in Norway, including a complete operating system consisting of vehicles, services, digitalization and lifestyle. As underlined by Electricmotorsnews.com, NIO shared its plans to establish a fully-fledged ecosystem in Norway, including electric vehicles, premium services, charging and swapping infrastructure, digital experiences, lifestyle products and an ambition of building up a user community in the country.
The first model launched in Norway is NIO's flagship SUV, the NIO ES8 while the flagship sedan ET7 will be launched in Norway in 2022. Specifically, NIO will establish a direct sales and service network in Norway, and the first NIO center outside the Chinese market is already on Karl Johans Avenue, a commercial and cultural center in Oslo, Norway's capital. The new "house" is just a few hundreds meters away from the Norwich Parliament and the Royal headquarters.
According to NIO official website, by the end of 2022, NIO will build 20 Power Swap stations in Norway, covering Norway's five largest cities and their main roads. The first integrated station of battery charging and swapping in Norway will be up and running at the end of October. In 2022, NIO will also build four NIO Spaces in Bergen, Stavanger, Trondheim and Kristiansand, Norway. 
NIO Life, the original design lifestyle brand of NIO, is also about to meet with Norwegian users. The Norwegian-themed series of products developed by NIO Life in collaboration with native Norwegian artists Anette Moi and Sandra Blikaas will be released simultaneously in Norway and China.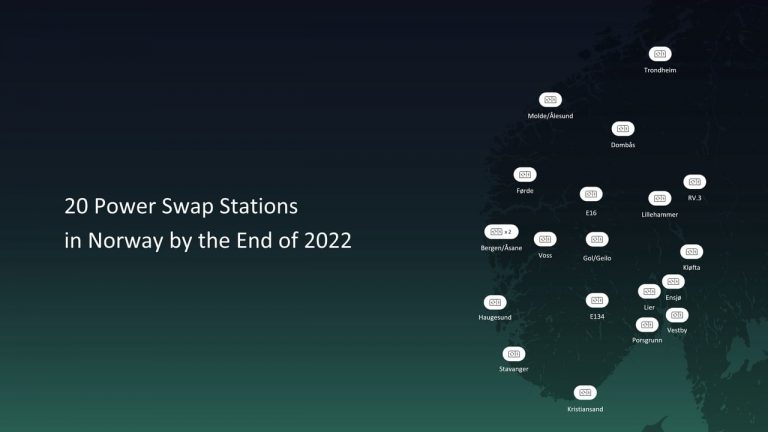 3. The plans for the continent
If we look at NIO competitors, we can see how at the moment, the best-selling electric model in Europe is the Renault Zoe with 9,953 registrations, of which 7,231 are registered in Germany and France; the second is the Volkswagen ID.3 with 8,496 registrations; the third is Hyundai Electric The Kona, with 5,375 registrations, and the Tesla Model 3 ranked fourth with 5,014 registrations.
The top-selling electric vehicle in Norway is the Tesla Model 3, while another top-selling model is the Volkswagen ID.4. NIO's first SUV in Norway is the mid-to-large SUV NIO ES8.
The market's acceptance remains to be explored. Currently in the Norwegian market, in addition to Weilai, brands such as Ford, Volkswagen and BMW also plan to enter the Norwegian market. We will keep monitoring the expansion of NIO to other European markets in our next analysis. Hope you enjoyed this first one!
Written by Marco Bonaglia